Well-known Azerbaijani writer's book published in Egypt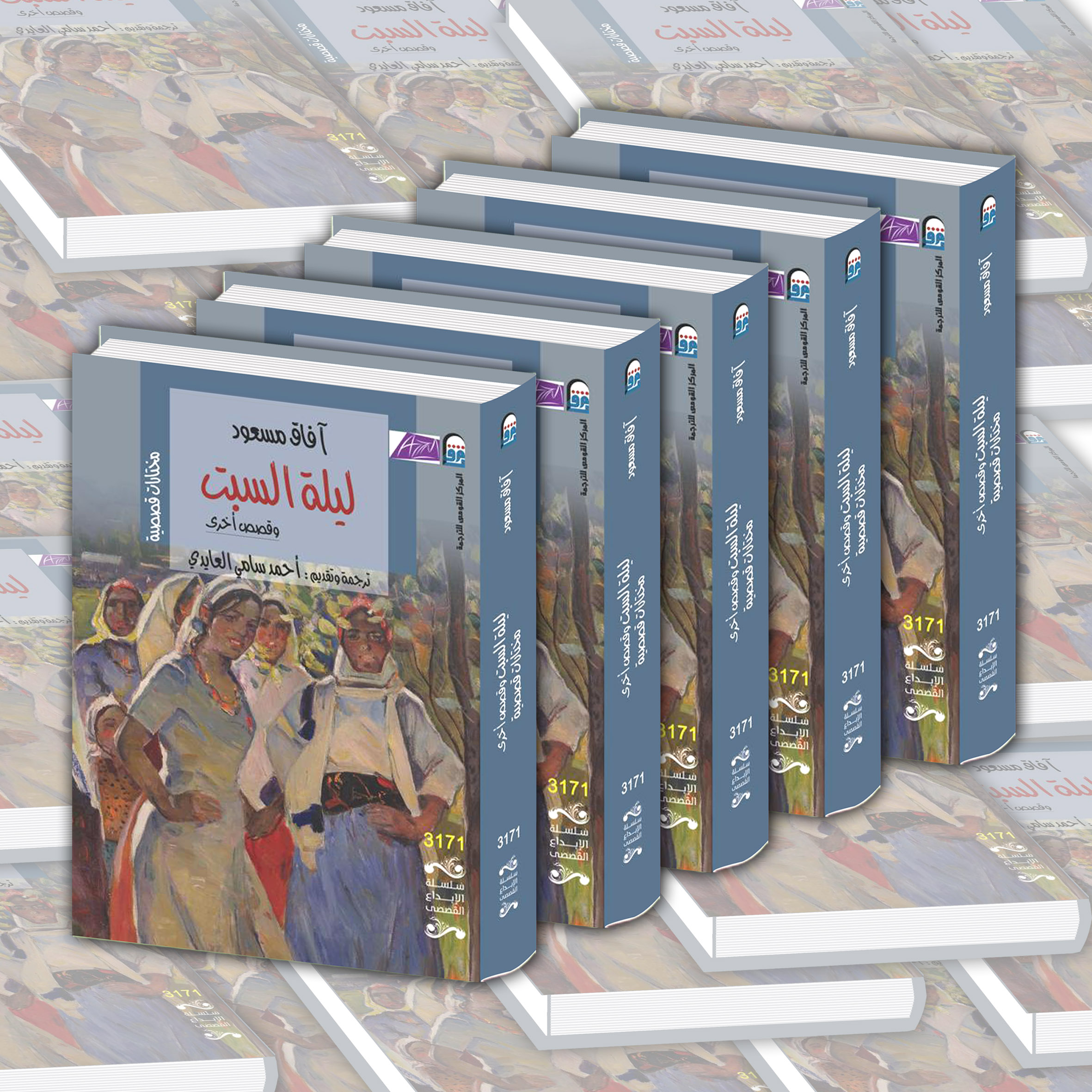 Well-known Azerbaijani writer Afag Masud's book "Saturday Night and Other Short Stories" has been published in Egypt. The book, published by the influential Egyptian National Translation Centre, includes short stories, such as "Sparrows", "The Accident", "On the Deathbed", "Death of the Rabbit" written by the author in different years.
The author's works were translated into Arabic by Ahmed Sami El-Aydi, an expert - scholar on the Azerbaijani language.
Extensive articles about the book, which was presented to Arab readers for the first time, were published in the popular Egyptian newspapers "Al-Ahram", "Elwatannews", on literature portals "Almasryalyoum.com:, "gate.ahram.org.eg", as well as on "AssiaPress", the popular Moroccan portal.
AzerTAC
21.01.2019