The Book "John II" Published in Iran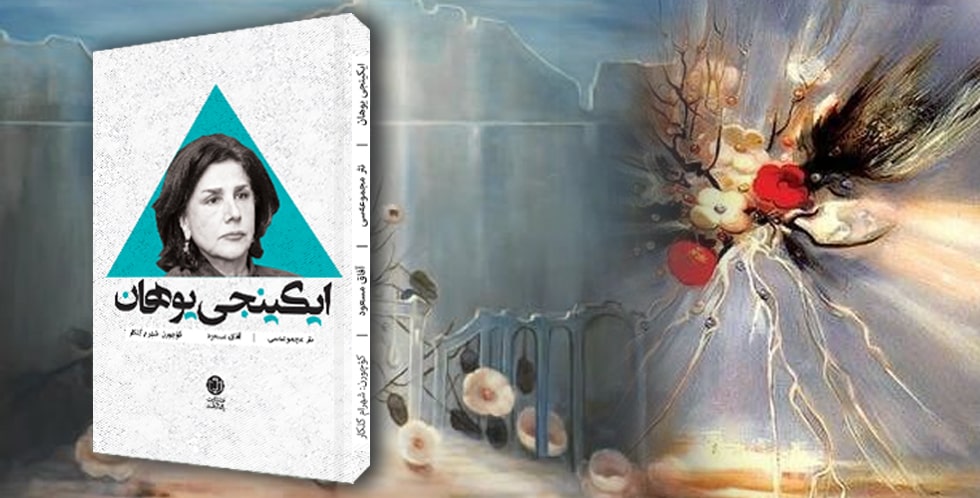 The novel "John II" by Afag Masud, People's Writer of Azerbaijan, has been published in Iran. The book, published in the prestigious Iranian publishing house "Brilliant Pen", includes a short story-novel "John II", essays from the series "The Empire of Feelings", entitled "The Orange Spider", "Mulk and Malakut", "Kinds of Death", "The Mystery Photographer", "Suicide", "Confession of a Spy", "Killer" and 51 other essays.
It should be noted that the "Brilliant Pen" Publishing House, which is regularly followed by a wide auditorium of readers, has previously published books by such outstanding writers as Fyodor Dostoevsky, Anton Chekhov, Franz Kafka, Oscar Wilde, Albert Camus, George Orwell and Gabriel Garcia Marquez.