Afag Masud in Foreign Media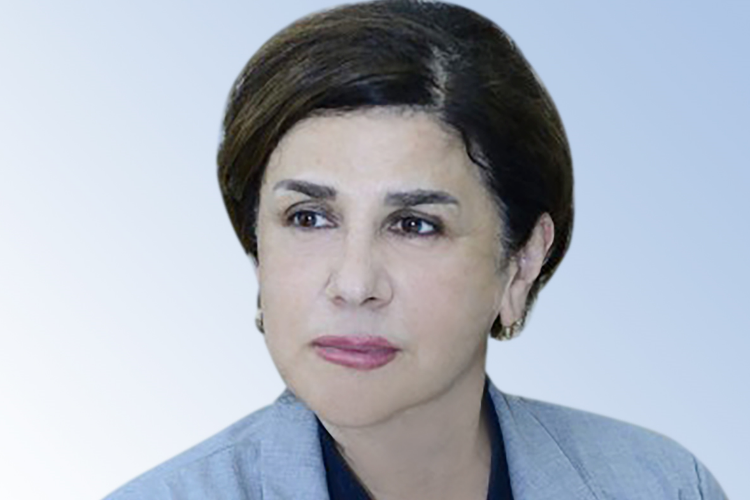 Alkalimah, a crowd-pleasing literary magazine based in Egypt, has posted in Arabic translation the short story "The Night" by Afag Masud, the People's Writer of Azerbaijan. The magazine also provides ample information on the author.
As AZERTAC reports, the article deals with various phases of the author's creative writings, addresses such urgent and sensitive issues as contradictions in the inner world of a man, spiritual and psychological distresses, modern Azerbaijani woman's experiences and pains in the life and society reflected in her novels, short stories and plays.
The magazine, which is distributed in Arabic-speaking countries, for the first time refers to the works of the Azerbaijani writer. The author of the article and the translator of the story into Arabic is Ahmed Sami Elaidi, a notable Egyptian literary scholar and translator.
Links:
http://www.alkalimah.net/Articles/Read/21431